Strategies
Engineered for your Enterprise
We provide structures, knowledge and resources for distinctiveness, delivery and reputation.
We're passionate about pushing the limits of value-engineering to build excellence.
We believe we should be your first-choice partners for best in class, so give us a call or drop us an email.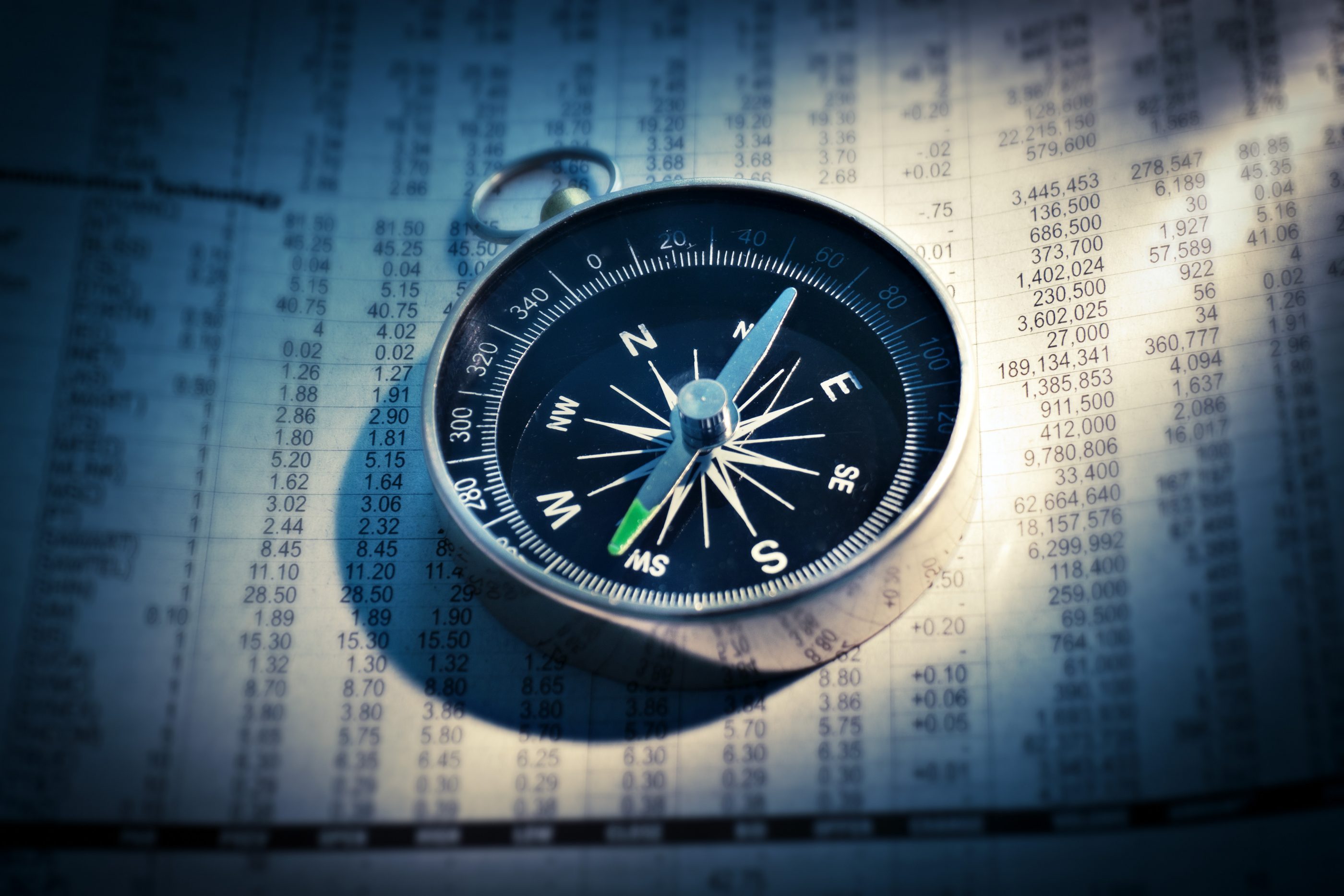 Guidance at Every Stage of The Programme
All geared to knowledge transfer and structured facilitation to create:
Market distinction
Enhanced growth and profitability
Pride and shareholder value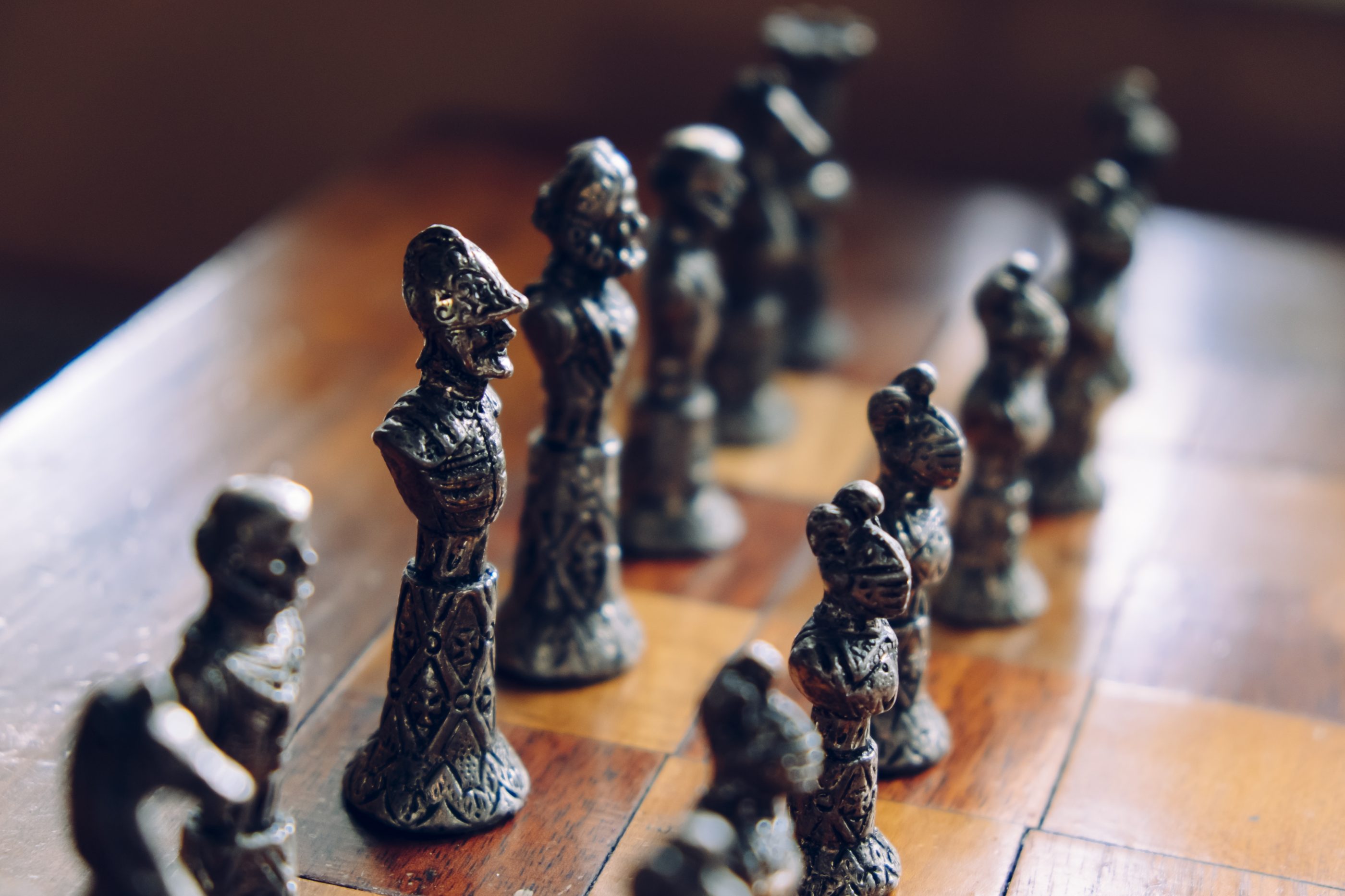 Strategists, Architects and Facilitators
We reference our direction from international standards and apply experience and energy honed to exploit the as-is state in accordance with your business objectives.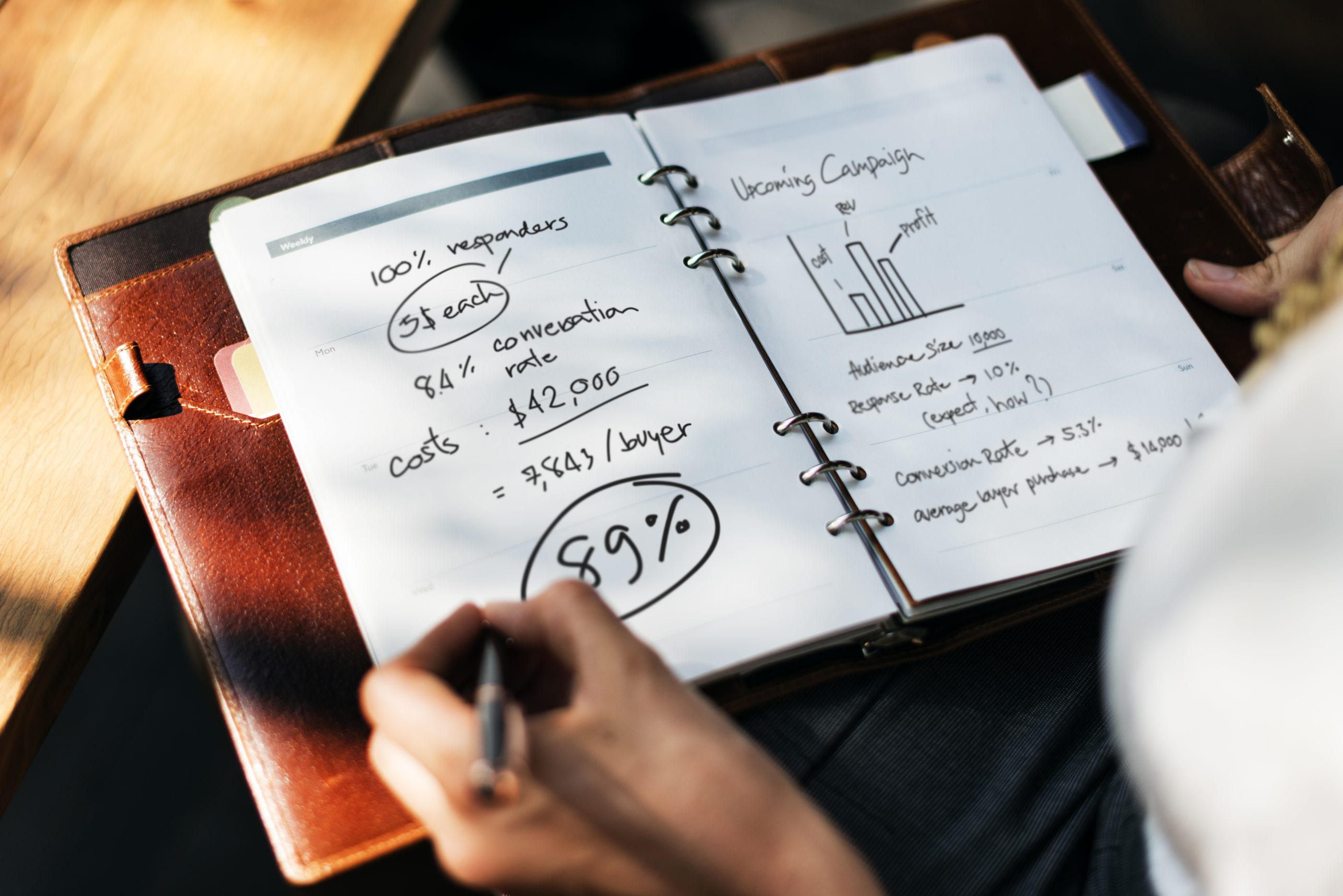 Project Management and Mentoring
Hard professionalism to deliver on time using proven practices, spec'd, prototyped and workshopped/mentored.
Opportunity Evaluation
Requirement Definition
Business Case Formulation
Stakeholder Engagement
Pilot Phase
Acquisition
Problem Resolution
Roll Out
Business as Usual
We pride ourselves in what we do, how we do it and who we do it with.
Our focus is developing innovative practical solutions that all involved in can relish as the springboard for their futures.
We are in business to be recognised throughout Africa as the best in value-engineering.
Email: info@technologiesplatform.com
Call: +234 802 775 6007 | +234 803 306 6267
Please don't hesitate to get in touch about our services. We are here to provide friendly advice, quotes or more information about how we could help you.
Our head office is in Lagos, Nigeria and we would be only too delighted to arrange a visit by our staff local to you.
https://sites.google.com/view/checkyourgrammar/